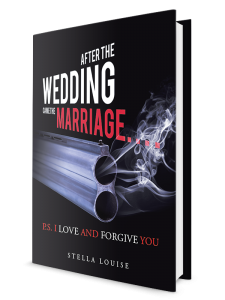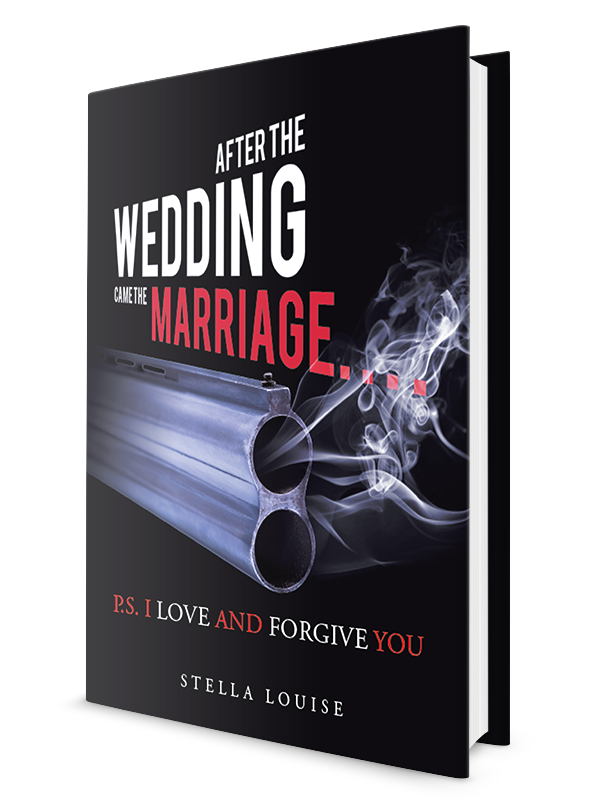 Discover a tale of betrayal and repentance through the pages of After the Wedding Came the Marriage.
ISBN 13 (SOFT): 9781512730739
ISBN 13 (HARD): 9781512730746
ISBN 13 (eBook): 9781512730722
Other Book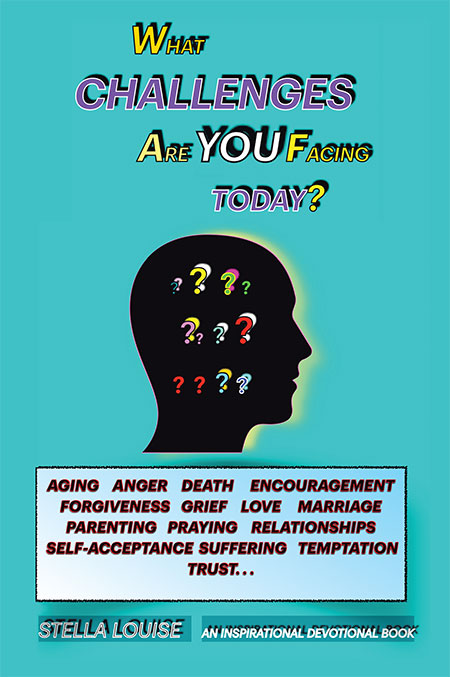 What Challenge Are You Facing For Today?
An Inspirational Devotional Book
It is comforting to know that you can receive direction and guidance daily for your life. Allow yourself to have this experience daily. Less than five minutes a day, have the Bible lead you into God's presence to bless your day with wisdom.