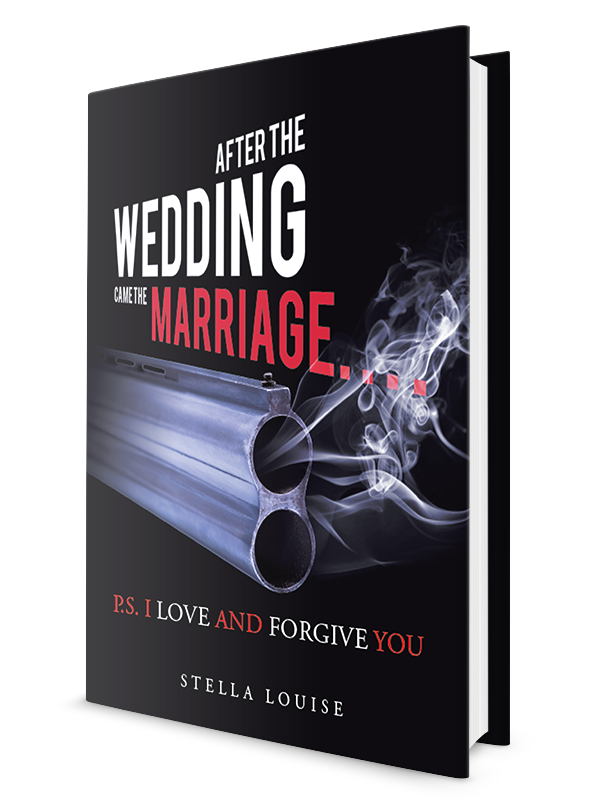 After the Wedding Came the Marriage
 
Because of mistaken identity, Edmond was severely beaten, shot, and left for dead. They left him with a loss of memory.
As he worked on regaining his identity and learning who tried to kill him and why, he meets and helps Denise who is struggling in her endeavors to forgive her deceased husband for his infidelity, and her grandmother for her adulterous affair.
When Denise learns of her husband's death, she also learns someone wanted to assassinate him. Two people who she loved dearly had betrayed her trust and it became difficult for her to trust again. The old adage, "Time heals all wounds," did not apply to Denise's life. Her wounds were not healing with time. There were times when she felt numb, paralyzed from a life of people whom she loved, but she felt that love in her life was a world filled with deception.
While both Denise and Edmond worked through the challenges in their lives, they learned the truth about the attempt on Edmond's life. The attempted assassination of Denise's husband changed their lives forever.
Other Book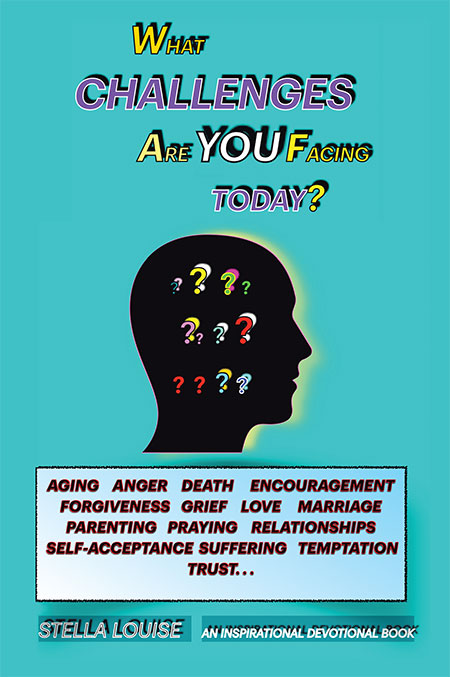 What Challenge Are You Facing For Today?
An Inspirational Devotional Book
It is comforting to know that you can receive direction and guidance daily for your life. Allow yourself to have this experience daily. Less than five minutes a day, have the Bible lead you into God's presence to bless your day with wisdom.